Mission of DuraTec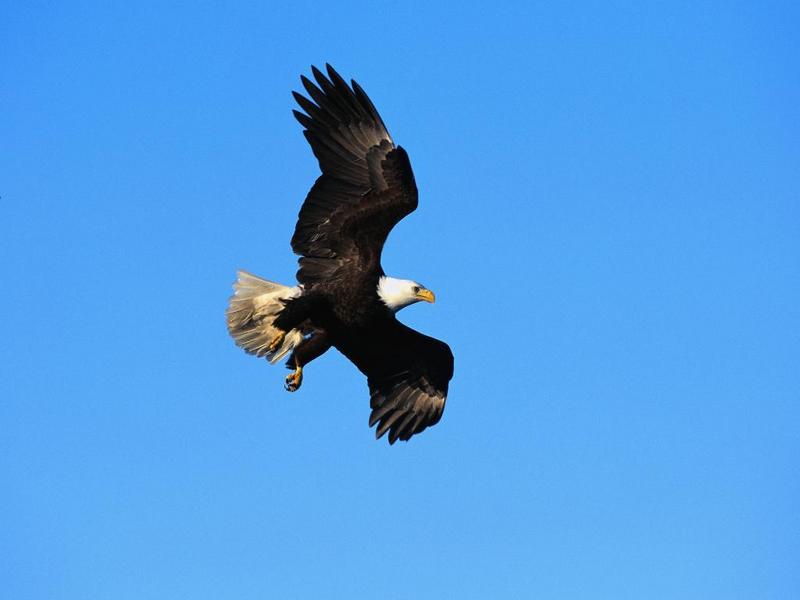 As one of the global leading high quality wear resistant ceramic manufacturer, DuraTec is built to supplying
top quality wear resistant material and all round tec-hnical solutions and to create the greatest value for the
global customers. The consistent innovative technology accomplishes predominant products and brand.
DuraTec is totally focusing on research, manufacture and marketing valuable technology, products and
professional service to help global partner come to success. What DuraTec offers to customers are not
only products and service, but also science and conception. DuraTec would like to share the science&
technol- ogy, wisdom, experience and culture with global partners.
Value of DuraTec
No one will come to be trustful without a reason, DuraTec® comes to be because we are always closed
to the clients and the marketDuraTec is built in order to create extra value for our global partners. All-round
win is our permanent target.
Philosophy of DuraTec
"Strive for Perfection", Even though nothing is exactly perfect in the world, but perfection is our
permanent target.We are always trying our best to reach this target by our burning passion,
technology and hard work.
Customer policy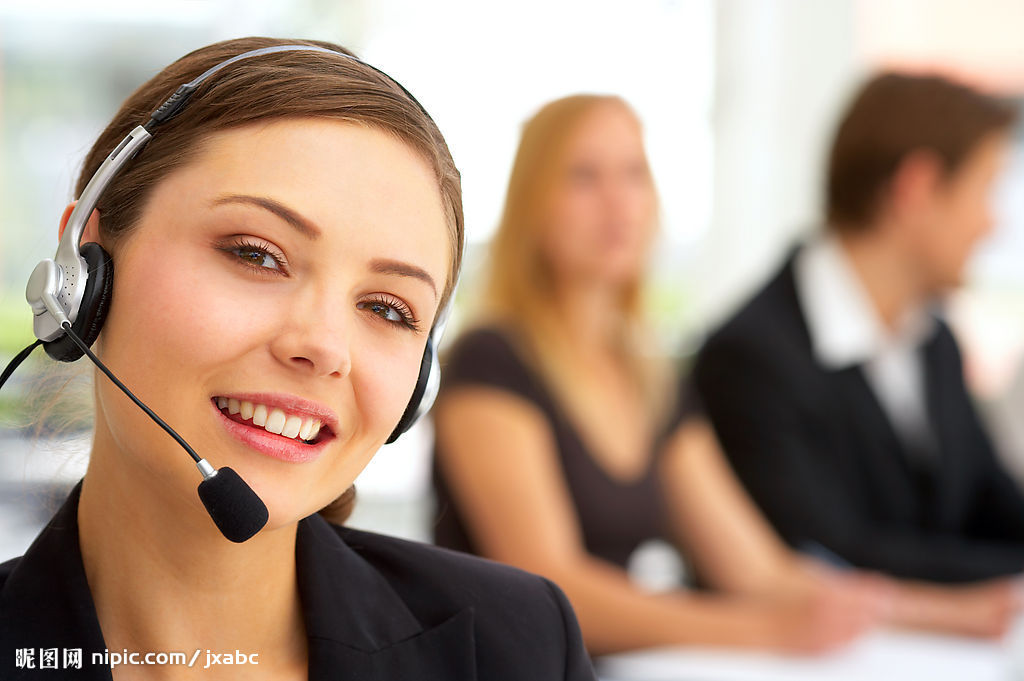 Not only products, solution! What DuraTec is producing are not only products, but also complete
solution in order to reduce customer's production cost and increase benefits. We follow the principle
of response customer's requirement within 24 hours.
Quality First Policy:
We are always focus on product quality control. DuraTec is continuously strive to improve product
quality and services by understanding and fulfilling our customers' needs. Our products undergo a
series of stringent test, QC/QA procedures and inspection system to provide greatest customers'
satisfaction.DuraTec has embarked on extensive Research and Development program to establish
continuous improvement and upgrading of product quality, cost efficiency and new product development.

DuraTec Quality Assurance:
The commitment of DuraTec is to continue to fulfill customers' needs and satisfaction through product
quality and services provided. The quality of all delivered products are 100% guaranteed, in case of
any complain from end user, DuraTec will send technical for inspection and solve the complain immediately.